LLP Erasmus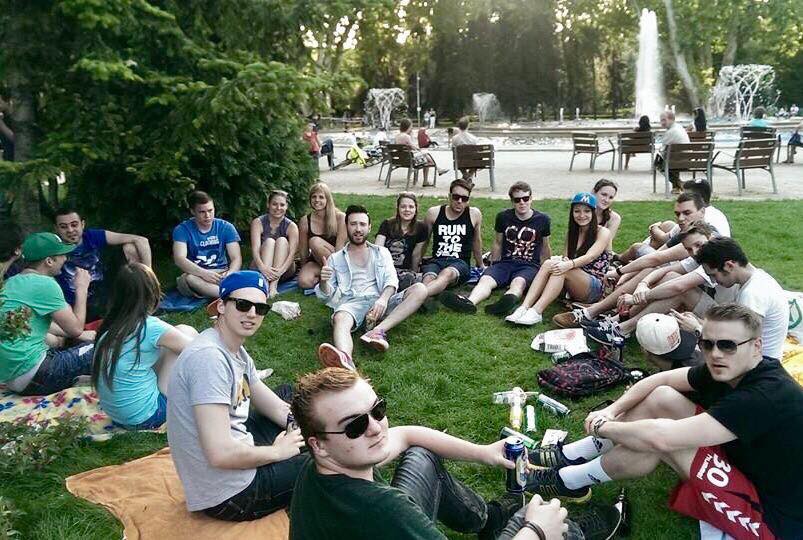 Erasmus Student Mobility
Undergraduate and graduate students have the possibility to study 1-2 semester or 3-12 months occupational internship in the collaborated universities in EU countries such as Spain, Czech Republic, Hungary, Bulgary, Romania and Denmark under LLP Erasmus mobility program.
More detailed information can be found at : Erasmus
IAESTE
In this context, 1 student coming from Oman in 2015-2016, 1 student from Lithuania in 2016-2017 summer period carried out their internships in our department. Moreover, one of our student was successfully carried out an internship via IAESTE in Germany in 2016-2017 summer period.
Mevlana
Mevlana Exchange Protocol of Leather Engineering Department with Zhengzhou University in People's Republic of China has been an only protocol of Ege University approved by Higher Education Council for 2018-2019 Academic Year. Within this protocol, 2 undergraduate students, 1 postgraduate student and 1 doctorate student obtained the education opportunity during 5 months in China.
Stahl Campus Internship Activity
Beginning from 2015-2016 summer period, 10 of our students, their all costs covered by the company, have an internship opportunity during autumn and spring periods every year in STAHL Campus in Waalwijk/Netherlands.